Great Grand Master Lee was born and raised in Seoul, Korea. He was first attracted to TaeKwonDo while in elementary school when his oldest brother invited him to go with him to his DoJang. From the beginning, he fell in love with the power and beauty of TaeKwonDo's movements. This core passion carried him through years of physical training and personal growth.
The winters in Korea are very cold, and sometimes he would arrive to work out and find that someone had broken the windows out of the front of the school. So the students would start the day by sweeping the snow out that drifted in over night and resist the freezing drafts of icy air by training hard. After their workout, they would go to the back of the building where some water barrels were frozen over. The older students would punch out the thick ice so they could then wash with the icey cold water. It became a right of passage when the younger kids grew enough to be able to break up the ice.
Over the years, he trained hard and often. If his fellow students practiced 100 kicks, he practiced 200. And as he grew, 500 became 1,000 kicks. His competition with his fellow students was a bridge to a larger sense of family. In fact, he is still in touch with many of the friends he made in this early period of his life.
Positive thinking, positive talking and positive acting is vital on the path to becoming a true martial artist.Great Grand Master Lee
He also came to understand that TaeKwonDo is more than power and movement. Kicking, punching and technique on their own is only a sport. Being a Martial Artist is to reflect on how this disclipline changes you as a person. As the lessons of continual perseverence changes and shapes you, it becomes a framework for other areas of life. Being a martial artist is a commitment of continous self-improvement that leads to the betterment of one's family, community and world.
Over the years, he has competed in and won numerous Korean National titles, medals, awards and received recognition both nationally and internationally. He is also an Olympic trail judge and trainer, a national referee
Since 1987 he has taught TaeKwonDo in the City of Eugene to nearly 25,000 students in the surrounding cities and communities, lead a demonstration team consisting of the best talent in the Eugene area, taught workshops to volunteers organizations, schools, companies, and been a motivational speaker at numerous events and conventions.
---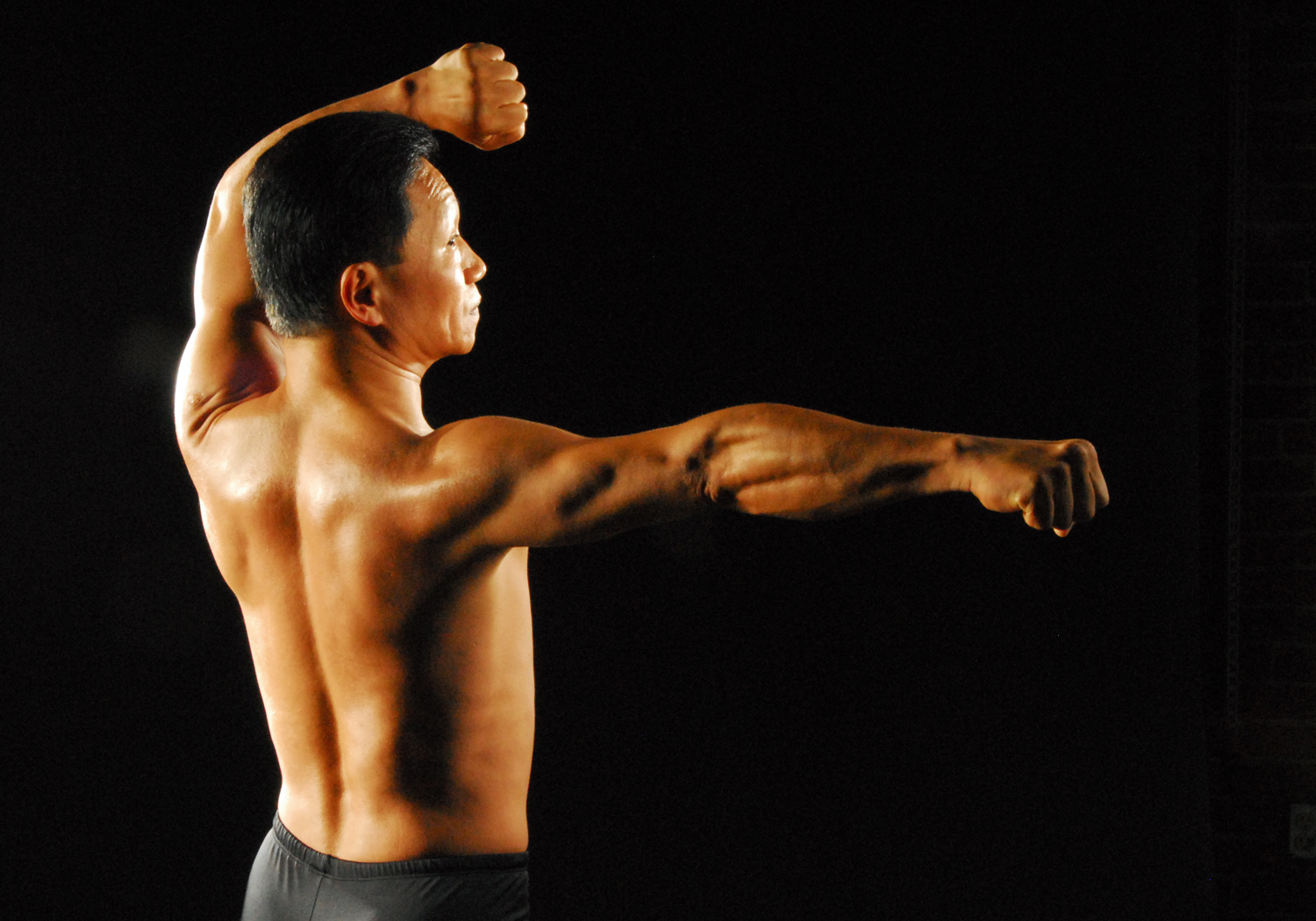 Philosophy
Great Grand Master Lee's teaching philosophy aims to instill the values of patience, persistence, practice, respect, good will, and love.
Core Teaching Philosophy
01

Once you set your mind with enthusiasm and persistence, nothing is impossible.

02

People of good will have no enemies.

03

Respect for elders, love of youngers.

04

Without patience you cannot be a winner.

05

Do your best with what you have and let heaven do the rest.