Great Grand Master Lee was born and raised in Seoul, Korea. He was first attracted to TaeKwonDo while in elementary school when his oldest brother invited him to go with him to his DoJang. From the beginning, he fell in love with the power and beauty of TaeKwonDo's movements. This core passion carried him through years of physical training and personal growth.
Great Grand Master Lee's highest values are with families. Whether you are a parent who is looking for a workout, or a parent looking for an activity for your child, Great Grand Master Lee feels that the values and discipline taught in TaeKwonDo help build strong families. One of the most important philosophies in TaeKwonDo worldwide is to build strong communities through the Five Tenants of TaeKwonDo: Courtesy, Integrity, Perseverance, Self Control and an Indomitable Spirit. Learning TaeKwondo more than kicking and punching; it is a mind-strengthening experience; it builds the individual from the core. And from that individual, the positive thinking, talking and acting spreads to the family, and in turn to the community. So when a whole family joins TaeKwonDo together, it is an excellent way to come together as a family and join our larger TaeKwonDo family.
Writing a brief bio of Great Grand Master Lee is actually a bit challenging. He has such broad experience that you can be sure that anything you read here is just skimming the surface.
If you are a fan of sparring and TaeKwonDo as an Olympic sport, you could not pick a better school. Great Grand Master Lee trained Yoriko Okamoto, who won a bronze medal at the 2000 Sydney, Australia Olympics. He also helped design the Olympic training program at the U.S. training center in the U.S.A., and for years was an Olympic referee. Has has also had many students who have won national and world titles outside of the Olympic circuit. So if you are looking for a TaeKwonDo gym to work toward any goal you might have, we have tournament and conditioning classes you want.
If you are a fan of the original Teenage Mutant Ninja Turtles, you might be amused to find that underneath these famous turtle costumes were Great Grand Master Lee's students. We'll have to find the behind-the-scenes photos to share with you!
Positive thinking, positive talking and positive acting is vital on the path to becoming a true martial artist.Great Grand Master Lee
As a child, Great Grand Master Lee received the harsh, traditional training that has become all but legend these days. Workouts in winter at an unheated school where snow was drifting in through a broken window. Using fists to break through thick ice in water-filled barrels behind his school so he could wash after a workout. Training in summer during intense heat waves, running up and down stair-cover mountains. Receiving physical punishment from coaches who thought intensity was flagging. And many other challenges. He has seen both sides of TaeKwonDo training: the extreme, and the recreational.
To be clear (parents, don't fear) Great Grand Master Lee does not use extreme training methods with his students. However, these roots have made clear to him that TaeKwonDo is more than kicking and punching. It is not only a sport. It has very deep roots in philosophy. Being a true Martial Artist is to reflect on how this practice changes you as a person. As the lessons of Positive Thinking, Positive Talking, Positive Acting and continuous perseverance shapes you in class, it becomes a framework for other areas of your life. Being a martial artist is an investment in continuous self-improvement that leads to the betterment of one's family, community and world.
Since 1987 he has taught TaeKwonDo in the City of Eugene to nearly 25,000 students in the surrounding cities and communities, lead a demonstration team consisting of the best talent in the Eugene area, taught workshops to volunteers organizations, schools, companies, and been a motivational speaker at numerous events and conventions, and is a great lover of family.
Join us!
---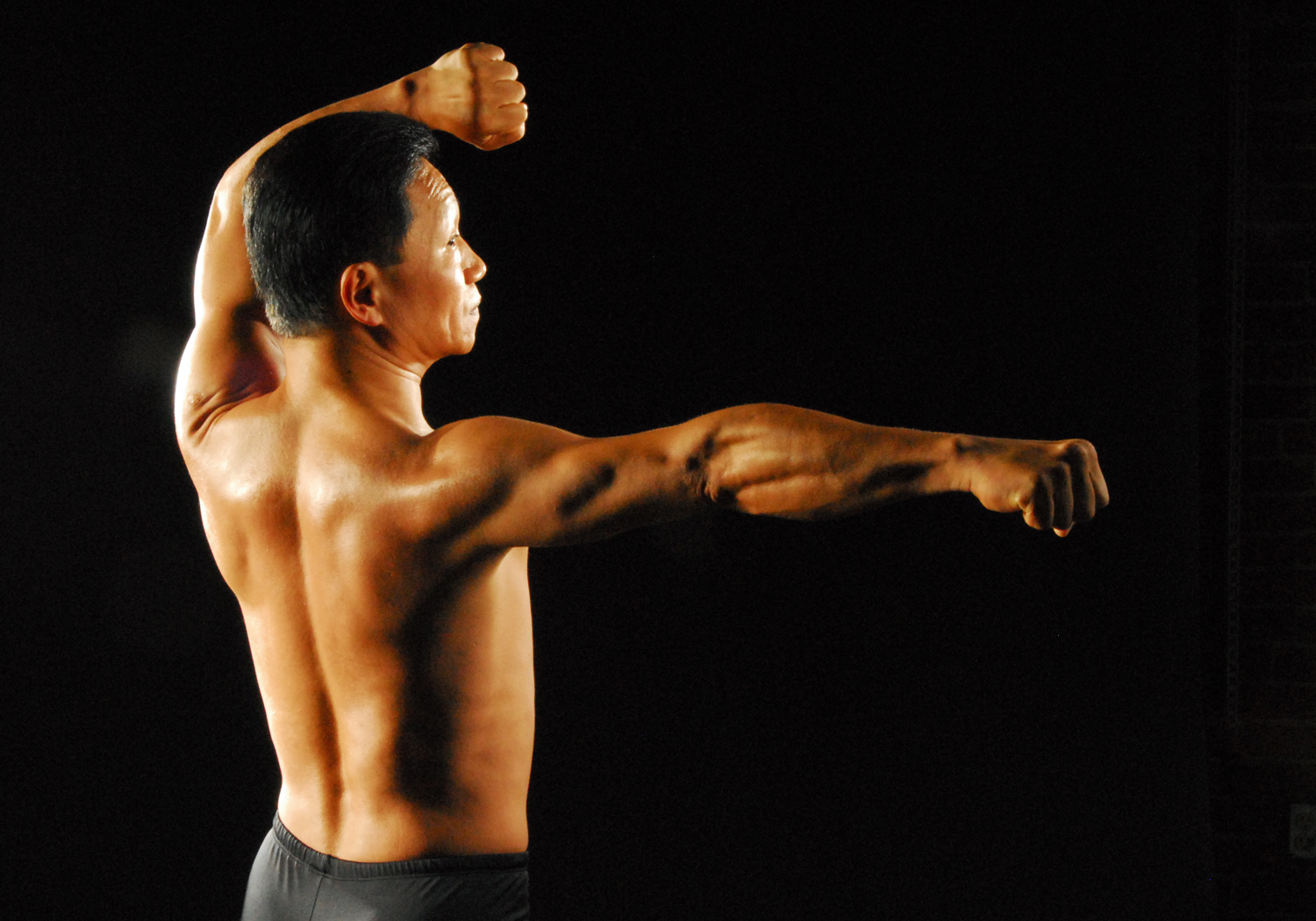 Philosophy
Great Grand Master Lee's teaching philosophy aims to instill the values of patience, persistence, practice, respect, good will, and love.
Core Teaching Philosophy
01

Once you set your mind with enthusiasm and persistence, nothing is impossible.

02

People of good will have no enemies.

03

Respect for elders, love of youngers.

04

Without patience you cannot be a winner.

05

Do your best with what you have and let heaven do the rest.