Positive thinking, positive talking and positive acting is vital on the path to becoming a true martial artist.Great Grand Master Lee
---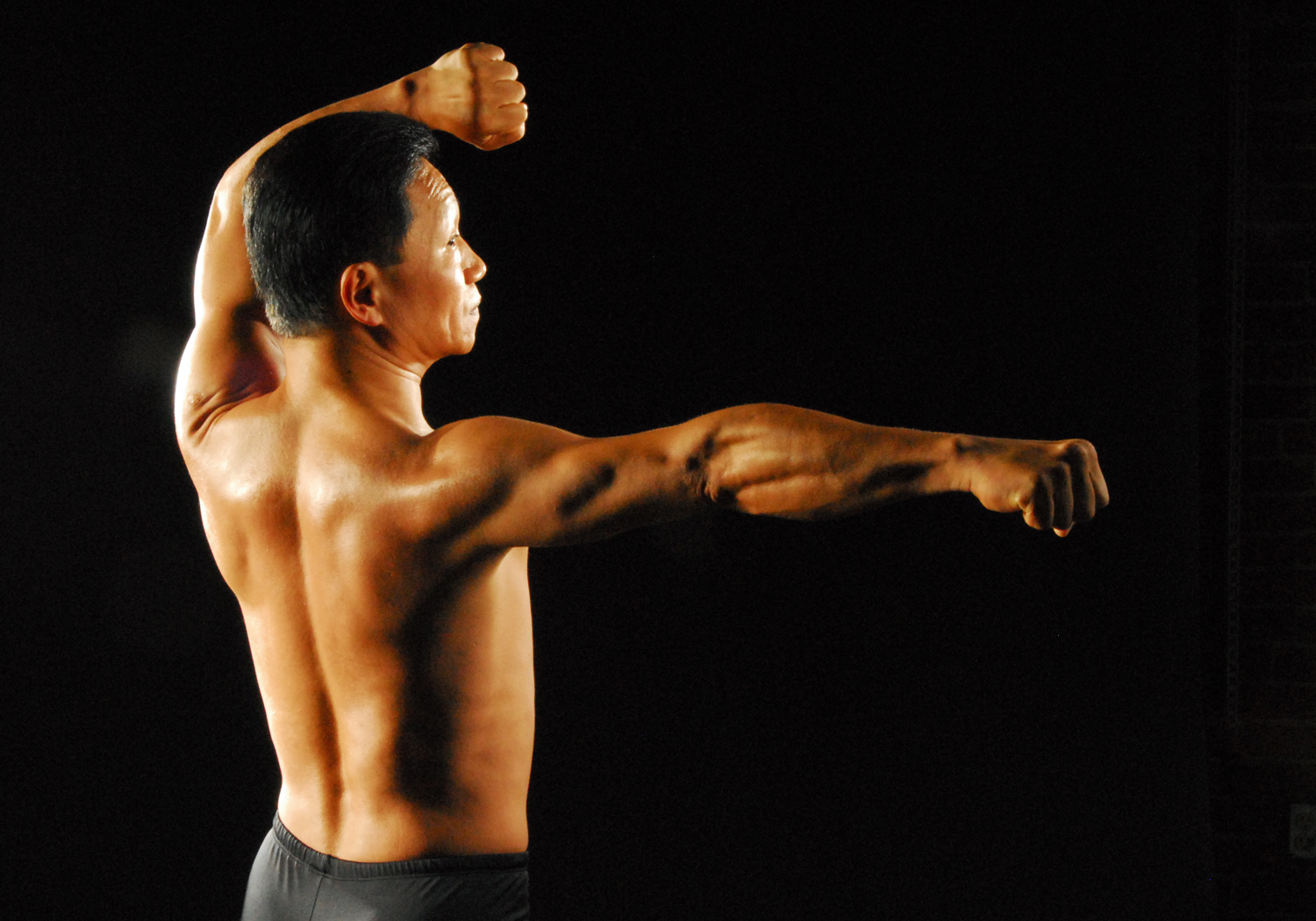 Philosophy
Great Grand Master Lee's teaching philosophy aims to instill the values of patience, persistence, practice, respect, good will, and love.
Core Teaching Philosophy
01

Once you set your mind with enthusiasm and persistence, nothing is impossible.

02

People of good will have no enemies.

03

Respect for elders, love of youngers.

04

Without patience you cannot be a winner.

05

Do your best with what you have and let heaven do the rest.