Introduction
---
Founded in 1987, our traditional martial arts demonstration team showcases some of the best talent in our school. The performances are impactful and well-coordinated. As ambassadors of our art form, we strive for each performance to inspire and motivate our audiences. We perform regularly for audiences great and small. Over the years, we have performed at hundreds of events!

We would love to bring positive thinking, positive talking, and positive action to your next sports half time, school assembly, corporate event, international day or other special event.
We add positive energy to your event!
Organizations we have performed
---
These are only a few places where our demo team has appeared!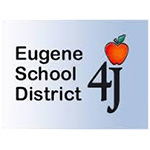 ---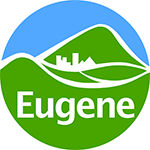 ---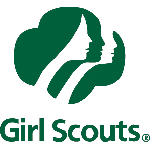 ---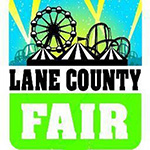 ---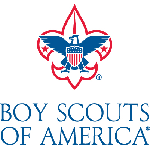 ---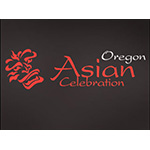 ---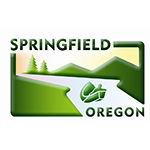 ---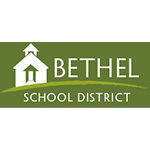 ---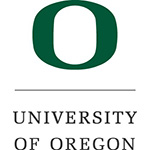 ---
Contact us
to book our demo team!
Get in Touch
---
It's always ideal for us to have a week to two weeks advance notice to cater our performance to your requirements, however don't hesitate to contact us if you have a last minute opening!
Hours
---
Monday12pm – 1:00pm, 4:00pm – 7:30pm
Tuesday 5:00pm – 8:30pm
Wednesday12pm – 1:00pm, 4pm – 8:30pm
Thursday5pm – 7:30pm
Friday 12pm – 1:00pm, 4pm – 6:30pm
Saturday 10:30am – 12pm
Sunday CLOSED
---